【New Game!】Animal Record Making
Egames presents.Animal Record
Hello!
Egames presents. Animal Record News
this Title!

Cute title logo cat shine

!


Animal Record can play any PC in smartphone.
How to Play?The animals were placed on the grid, let fight!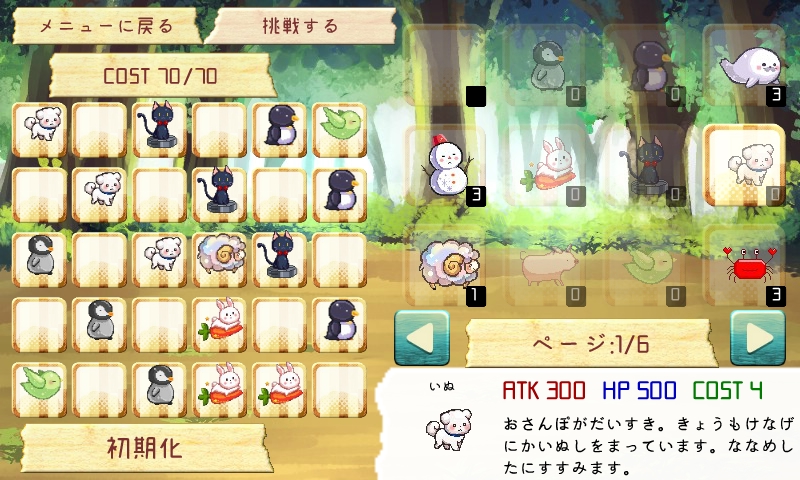 After placing it worked hard the animal's us!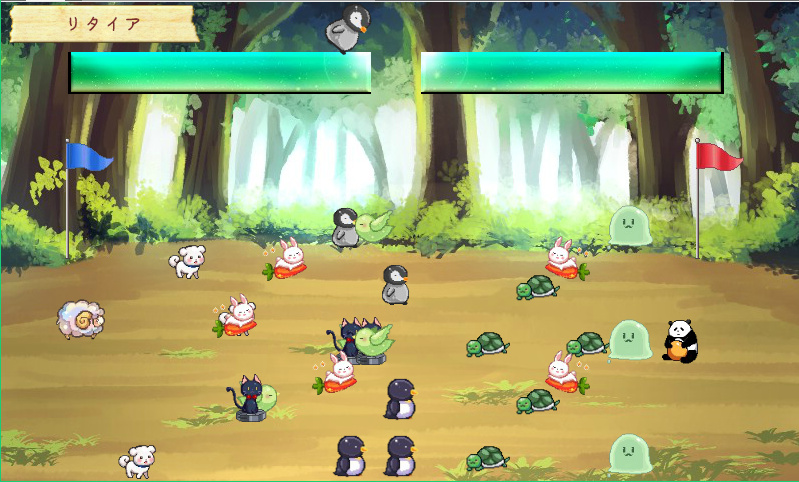 When the animal to each other strikes will attack an animal to each other.
Damage to your opponent when an animal arrives to the opponent's flag!
under development.
Something good. Look forward to it!